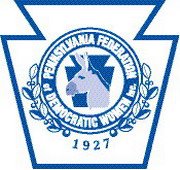 We are celebrating the 100th Anniversary of the 19th Amendment to the Constitution that gave women the right to vote!  We support women in politics today and we remember the struggle that came before.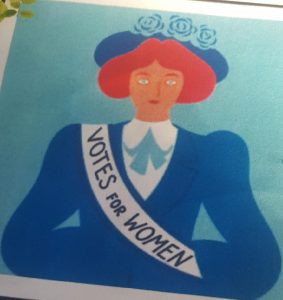 Pennsylvania successfully elected four women to Congress: Chrissy Houlahan, Madeleine Dean, Susan Wild and Mary Gay Scanlon – who we call the Fab Four!  And more women were elected to the State legislature and local government than ever before!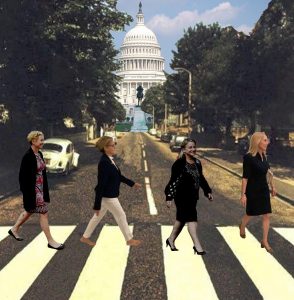 We reelected our supporters United States Senator Robert Casey and Governor Tom Wolf.
This year, we will continue on this path to elect more women to equalize our voice in government.
PFDW President Ruth Raglin reminds us that, "If you want something said, ask a man; if you want something done, ask a WOMAN."
♥
DJS, Webmaster